It's an interesting thing being back somewhere you used to be. At the beginning you're reminded of all the things you miss. That eventually gives way to all the things you don't. The overall sentiment you have to that place is tied to which category has more experiences than the other. I'm back in a place I don't particularly care to be.
This place isn't home to me. My parents' current house and neighborhood are not the ones I grew up in, and both pretty devoid of reminders of the house and neighborhood I did, aside from a few boxed up memories collecting dust in the basement. I have no attachment to these places, beyond wanting to spend time with my parents. In fact, the memories and sentiment I do have tied to this place are either sad, frustrating, or indifferent. I lived in this house and neighborhood for a few years when the bottom seemed to fall out on my life. These places symbolize an unfulfilled and anxious time, and recall a constant feeling of defeat.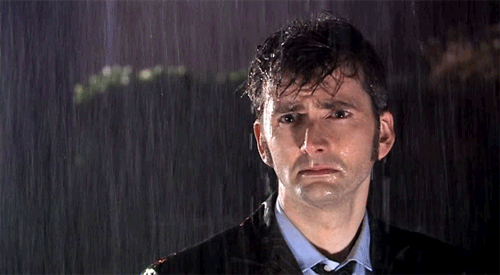 But I have no attachment to the house and neighborhood I'm from, either. I grew up with a definition of "home" as "somewhere else" or "out there" or "away". Prior to my second relocation to Boulder, CO in November 2011, the most at home I ever felt was on the road, touring with bands or traveling for work. Then, "home" was "wherever I am today and wherever I'll be tomorrow". Home meant not having to stay. I had no loyalty to physical locations.
This was always a challenge to my relationships - romantic, family or otherwise. I felt I would always be this wanderlusting journeyman. I never found reason to stick with anyone or anything very long. The people I stayed close with, aside from a few blood relatives, were also angst-driven adventurers like myself. Quite honestly, returning to the southwest side of Chicago has done nothing but remind me strongly that I am definitely from here, but I definitely do not belong here.
What's saved me on this trip is not where I am, but who I'm with. It's a strange thing to bring a person who makes you happy to a place that doesn't. I won't go so far as to agree with the Edward Sharpe & The Magnetic Zeros song and say "home is wherever I'm with you", but being here with Jill certainly makes things different.
It makes it much easier to go through the all the emotions tied to this place. Especially so, since she's from here too, and is going through a similar roller coaster. I can't speak for her entirely, but I do know there are reminders of good times and lesser times all around her too. Each of us has given each other some strength when needed on this trip and we've agreed it's better to have each other.
I guess that's my point. Whatever weird, annoying mix of emotions I'm going through right now, I'm glad to have someone by my side. Someone who can work through it all with me. Someone who knows where I'm from and why I'm no longer there. Someone with whom I can create a home.